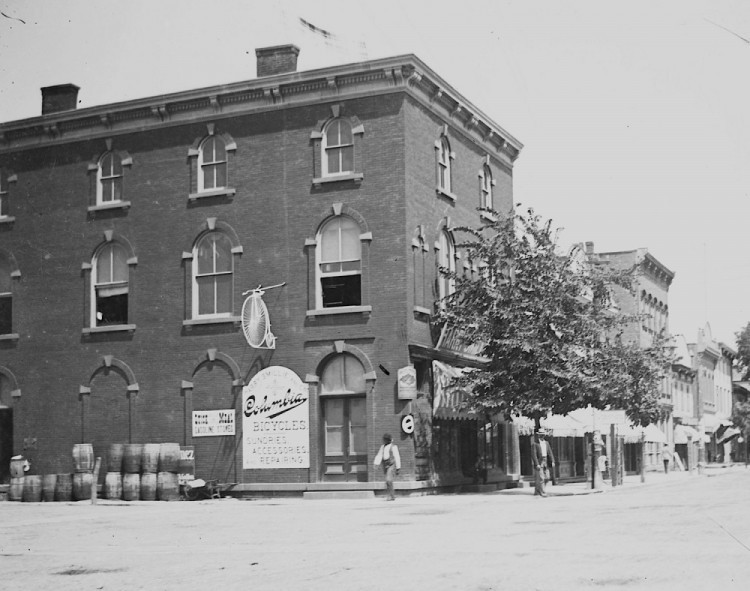 The RHS archives is a treasure trove of exciting history. It consists of records dating back to the 1700s, including books, pictures, maps, letters and diaries. The catalog of the archived materials can be accessed below.
Photographer: Frank Asher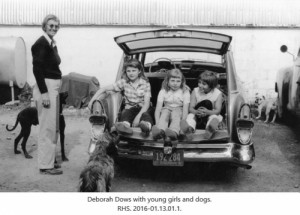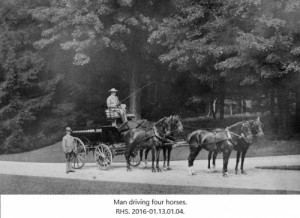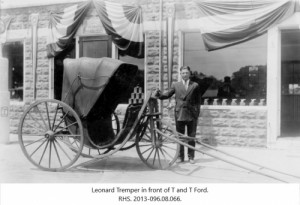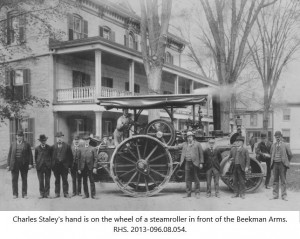 September 2023:
As a follow-up to our May 22, 2023 program "Dutchess County Sampler Initiative", many of our members came to the Starr Library for the June 2-3 Sampler Days. For those who were unable to attend on those dates, additional ID Sampler Days will take place on September 8-9 at the Wallace Center, FDR Historic Site, Hyde Park. For more detailed information, contact Stacy Whittaker at swhitt@prodigy.net or refer to the attachment or links:
Friday, Sept. 22 at 7:00 PM,

on ZOOM

, Joan Frederick – The Girl from Rhinebeck
Serving in the military during a war is never pleasant, but those who serve consider themselves fortunate if they have someone in whom they can confide the details of their daily lives. This program is about one such girl and the eight World War II soldiers who were her correspondents between 1941 and 1946. The girl was a 1942 graduate of Rhinebeck High School, Jeanne Bigelow. Jeanne's daughter—our speaker Joan Frederick-- recently found 565 of these letters in the back of a chest of drawers when cleaning her mother's house to prepare for caretakers. Among the eight men we find four
fighting the war in Europe, one a POW, one a Seabee in the Pacific, one flying the China Hump, one at the Kaiser Shipyard in Vancouver, one who sadly becomes a victim of the war in Europe. In their own voice, they gloss over the terrors of war and their stress and reach out in affection to the girl back home.